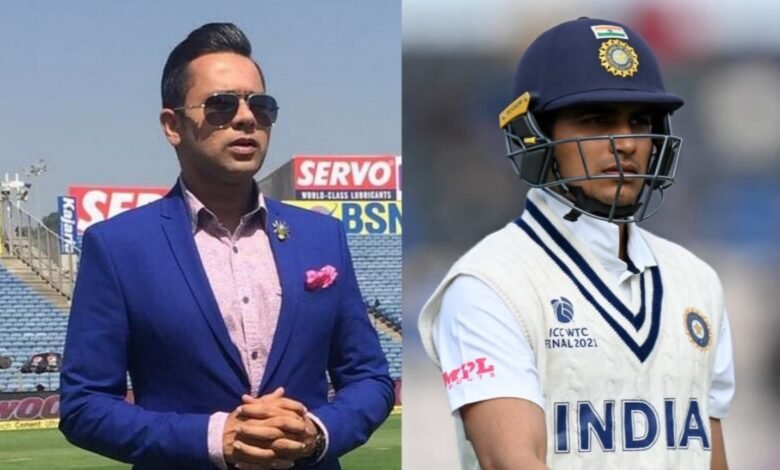 The former Indian opening batsman Aakash Chopra has picked his India XI for the first test match against Sri Lanka starting from tomorrow and he has surprisingly put Shreyas Iyer at no. 3 in place of Cheteshwar Pujara who has recently been dropped after some indifferent performances over a period of time.
Shreyas Iyer is surely one of the contenders to take one of the two middle order spots that have opened up due to the sacking of Pujara and Ajinkya Rahane, but very few people are actually backing Iyer to bat at no. 3.
There has been a unanimous opinion among a majority of the Indian fans that it's Hanuma Vihari who should replace Pujara at no. 3, as he is one of the most solid options India has had on the bench. Vihari has also batted at no. 3 for his state side Andhra Pradesh for most parts of his first class career.
Shreyas Iyer and Shubman Gill are the two players who are competing for the no. 5 spot, as they are both suited for that particular position because of their flamboyant game, rather than no. 3 which requires solidity and the tendency to bat for long periods without necessarily searching for boundaries.
Aakash Chopra believes Shreyas Iyer is solid enough to bat at no. 3
Aakash Chopra is, however, of the view that Shreyas Iyer is someone who has got it in him to be able to grind the tough periods against the new ball, if he is required to do so, and bat with intent as well, if the surface and the bowling allow him. Because of his versatility to bat in different manners in different situations, he is the ideal fit for India for the no. 3 position in the long run.
With the ball, Aakash Chopra has picked two spinning all-rounders in Ravindra Jadeja and Ravichandran Ashwin and three fast bowlers in Jasprit Bumrah, Mohammed Shami and Mohammed Siraj.
Here is the Indian XI that Aakash Chopra picked on his YouTube channel for the first test match against Sri Lanka –
Rohit Sharma (C), Mayank Agarwal, Shreyas Iyer, Virat Kohli, Hanuma Vihari, Rishabh Pant (WK), Ravindra Jadeja, Ravichandran Ashwin, Jasprit Bumrah, Mohammed Shami, Mohammed Siraj