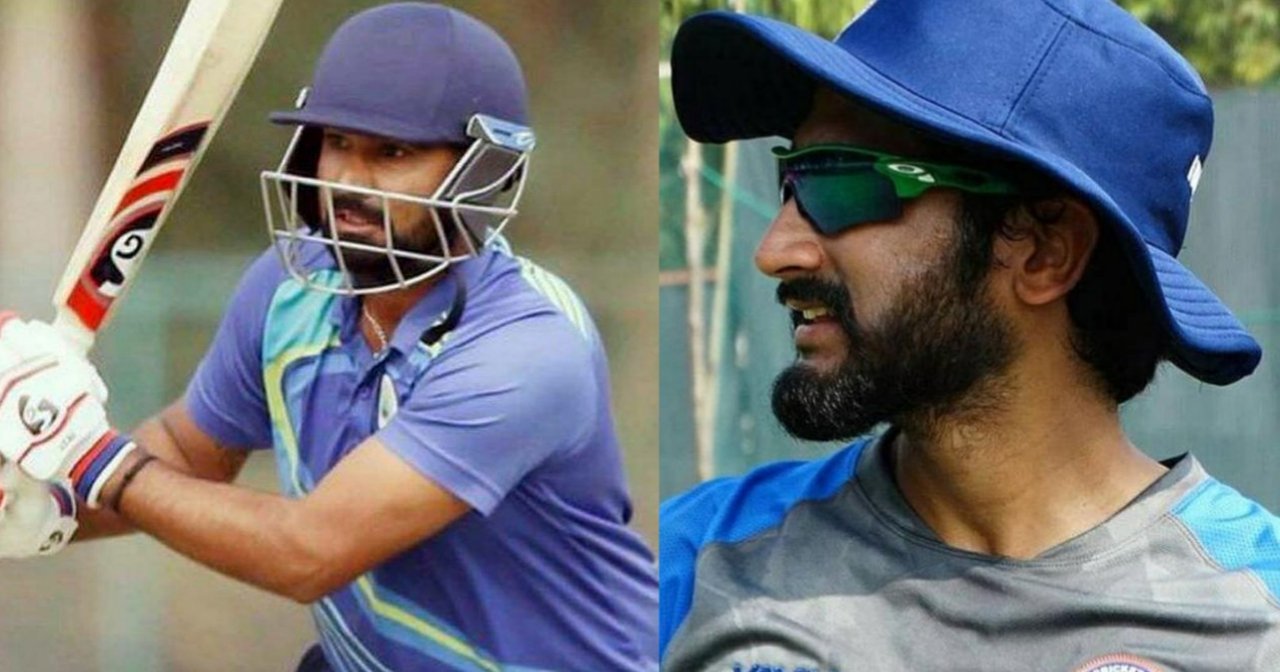 It is rightly said that T20 cricket is a batsman's game, who have the ability to change the complexion of the game in a matter of a few minutes. The opposition's best chance is to get them out early by applying pressure and playing mind-games with the batsmen. In order to facilitate all this, bowlers are slowly and steadily making their strides in T20 cricket using all those variations and clever change of pace. The dominance which once completely lied with the batting team is now shifting towards the centre i.e. in favour of both the departments. We have witnessed plenty of inspirational spells already in the Syed Mushtaq Ali Trophy (SMAT 2021).
Though everything mentioned above is true, we did have some disappointing display with the ball, leaking plenty of runs at one end. This dismal show made life tough for other bowlers, who too faltered with the release of pressure. This article throws light on those bowlers, who couldn't live up to their star status and were dismaying to say the least. Here are the 5 bowlers, who were disappointing in the ongoing SMAT 2021:
1. Khaleel Ahmed
Ahmed created some ripples when he made his debut for India as a distinct left-arm pacer. His presence indeed added some variety to the Indian bowling attack which was dominated by righties.
He, however, lost his plot and was soon out of the Indian team, losing his place to upcoming new pacers. This SMAT 2021 was a golden opportunity for him to impress the selectors and earn his place. But it wasn't to be as he could pick just a solitary wicket from 7 games for Rajasthan with an economy rate being on the higher side.
Ahmed still has some time on his hands and can work on the minor aspects of his bowling to return strong and confident in the orange jersey of SRH at IPL 2021.
2. Rahul Tewatia
The find of IPL 2020, Tewatia was expected to perform exceptionally well for his state side Haryana and make a strong case for himself. However, nothing of that sort happened as Tewatia even found it difficult to complete his quota of 4 overs, given his expensive spells.
The leg-spinner could pick just 2 wickets from 6 games at an economy rate in excess of 9. Fellow spinners, Chahal and Yadav did the covering work for Tewatia, who was way off the track in comparison to his performance at IPL 2020 for RR.
It will be important for the bowling all-rounder to keep all this behind and try to recollect all the things done differently which fetched him success at the lucrative league. RR will be eagerly waiting to witness his magic and hoping they could go a step further this time around.
3. Dhawal Kulkarni
An experienced campaigner for Mumbai, Kulkarni was nowhere near to his best at SMAT 2021. The speedster leaked plenty of runs by pitching the ball short and allowing the batsmen to attain their comfort zone.
We hardly saw the ideal lines and lengths which Kulkarni is associated with, grabbing many wickets in the powerplay. To Mumbai's disgrace, Kulkarni's bowling marked easy pickings for the batsmen, who loved the ball coming onto the bat.
The bowler didn't pick a single wicket and was way expensive in his quota of 4 overs. MI, who have retained him ahead of the next season will hope that he finds his lost rhythm before the tournament commences and gallops wickets if given a go midway.
4. Ishwar Pandey
Once a trusted assassin for Dhoni at CSK and India, Pandey lost his wicket-taking spree early during his blossoming days and thus, had to do away with his place in the star-studded side.
Since then, he has found it difficult to make a comeback and with the rise of bowlers like Bumrah and Shami in the Indian team and Thakur and Chahar in CSK, doors are almost closed for the medium-pacer.
Pandey endured a mediocre season for Madhya Pradesh at SMAT 2021, picking just 2 wickets from 4 games with the economy around 7. His stateside would have expected a better show from the experienced bowler, helping them qualify for the next stage and get closer to winning the trophy.
5. Shivam Mavi
Looked upon as the future of Indian cricket, Mavi failed to live up to his massive expectations for Uttar Pradesh at SMAT 2021. Having left a stellar mark playing for KKR at IPL 2020, Mavi was hailed as the bowler, who could bowl the ideal Test match lines and lengths even in T20 cricket and trouble the batsmen.
Unfortunately, there was no such display in the ongoing tournament as the youngster disappeared for a hefty amount of runs without any significant wicket to show against his name.
The owners at KKR and even his stateside understands that he is naïve in his cricketing career and will only get better with age and experience, rattling opposition line-ups with his express pace and accurate line and length.