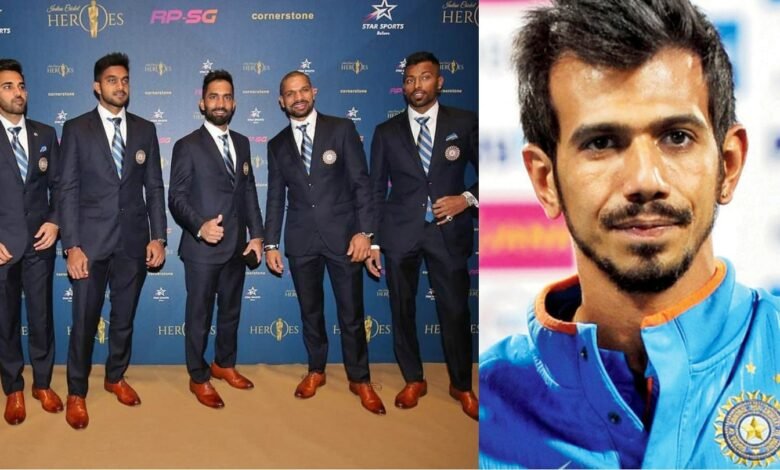 India's tour of Sri Lanka has been going pretty well so far for India's 2nd string side. After winning the ODI series by 2-1, Shikhar Dhawan and his army have now also secured the 1-0 lead in the T20 series. The hosts lost the first T20 following India's mind-boggling performance from the bowling department. The 2nd T20I is all set to take place today at 8 PM in Colombo.
The one player who came out as the star performer from the first 20 over match was Bhuvneshwar Kumar. After coming back from various injuries and fitness concerns, the swing bowler finally gets his rhythm back. He managed to grab the Man of the Match award for his breathtaking spell of 4 wickets for 22 runs in the first T20.
On the other hand, Yuzvendra Chahal is also trying his level best to regain his old form. The mystery spinner emerged out as the most economical bowler from that match. Popularly known for his talk show Chahal TV, Yuzi has invited so many cricketers so far on his show.
Bhuvneshwar Kumar featured in Chahal TV post his Man of the Match performance
However, one Indian cricketer is very upset with Yuzvendra Chahal. Bhuvneshwar Kumar has been the one star who didn't get the chance to feature in Chahal TV before the 1st T20.
Bhuvi stated that "I am upset with Chahal, as this is my first time on his show. I kept making signs from the dressing room, requesting him to invite me on the show, but he never called me."
Hence after the game, Chahal invited both Deepak Chahar and Bhuvneshwar Kumar for his special show. They had the fun banter along with having some serious discussions regarding the match. The 2nd T20 will take place today and would be worth watching to see.